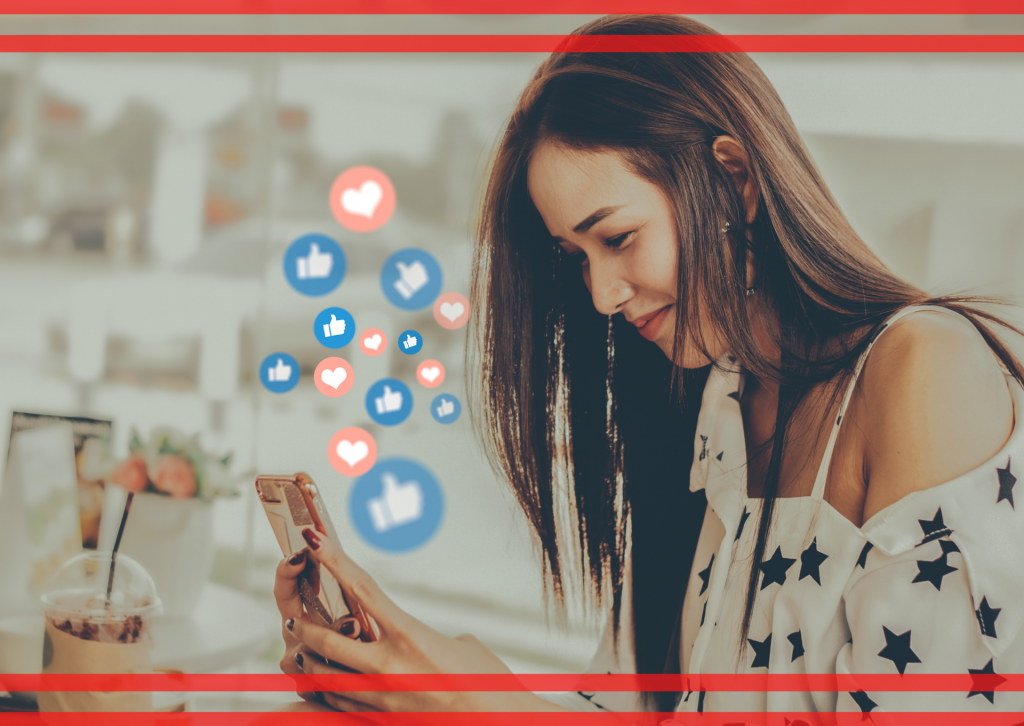 Social Media Management is the process of managing your online presence for Businesses on social media platforms like Facebook, Instagram, and Twitter by creating, publishing, and analyzing content to be posted on business pages. Managing social media also includes engaging and interacting with social media users.
At Travex we create social media presence for any business. It humanizes the brand for customers to give a golden opportunity in two way instant communication. Social media gives better rankings to businesses on social channels since these channels are an integral part of each individual. Social Media also enables businesses to leave a presence of their brand in the Market.
Social Media platforms we expertise : Facebook, Twitter, Instagram, LinkedIn, YouTube, TikTok.