Simple Season'd Marketing, Communications & Development solutions to grow your Brand. You Might have many who would do a Great job at Digital Marketing, We Just Do It Better!
Website & Mobile Apps
We have built our website with the theme of Digital Agency. A fully responsive website with an approachable objective for the clients and showcasing the work. Our website has professional look that makes it smart and appealing for the visitors to visit.
Social Media Management
Engaging with the audience of the professional community through social media by giving out information about our services in Static & Video post format.
Digital Marketing
We are driving brands through PPC campaigns with objective of lead generation for providing them our services. We had also run campaigns for engagement and traffic to our website.
Influencer Marketing
Travex had collaborated with Mega influencers for promotion of many brands. From organizing of of ticket, bookings of venue to photography and videography was done by us. The campaigns were made successful for the brands as it brought recognition for them with the help of Social Media.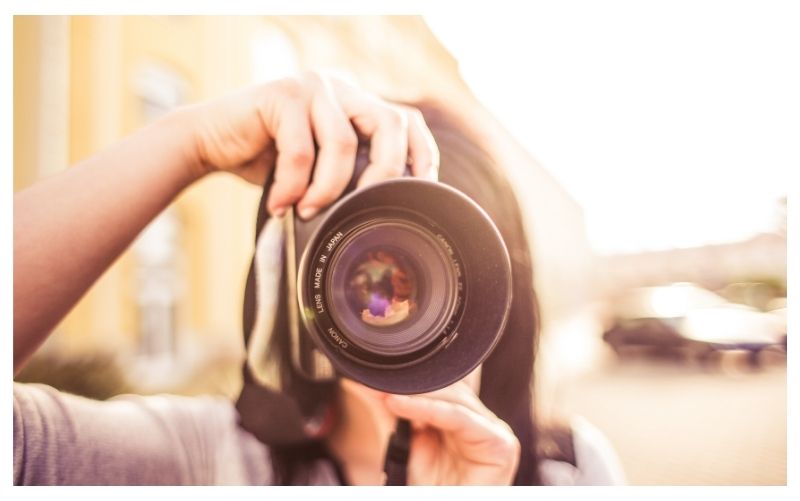 Videography & Photography
TRX stands of fashionable design & form factor in every day carry items. Our product are carefully design to have excellent usability & panache!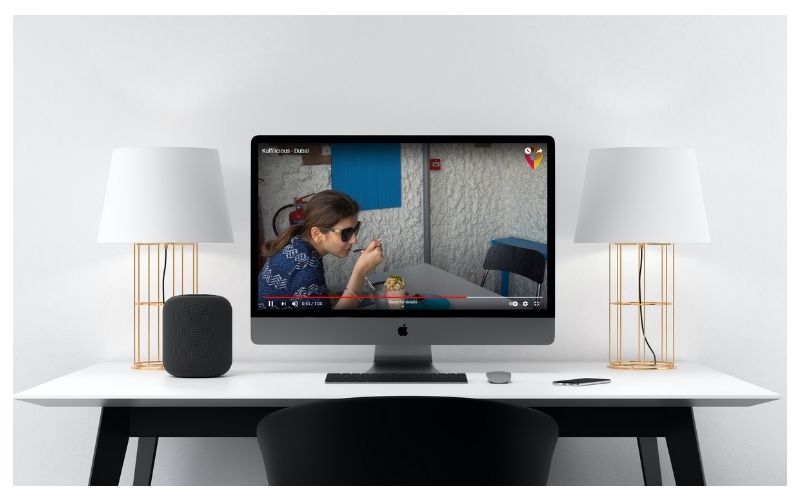 Productions
We with the team of professional photographers and videographers were able to create many videos that were made with objective of sharing on Social Media. Our clients wanted us to shoot their premises and the atmosphere at their place by giving the audience a feel while visiting them.