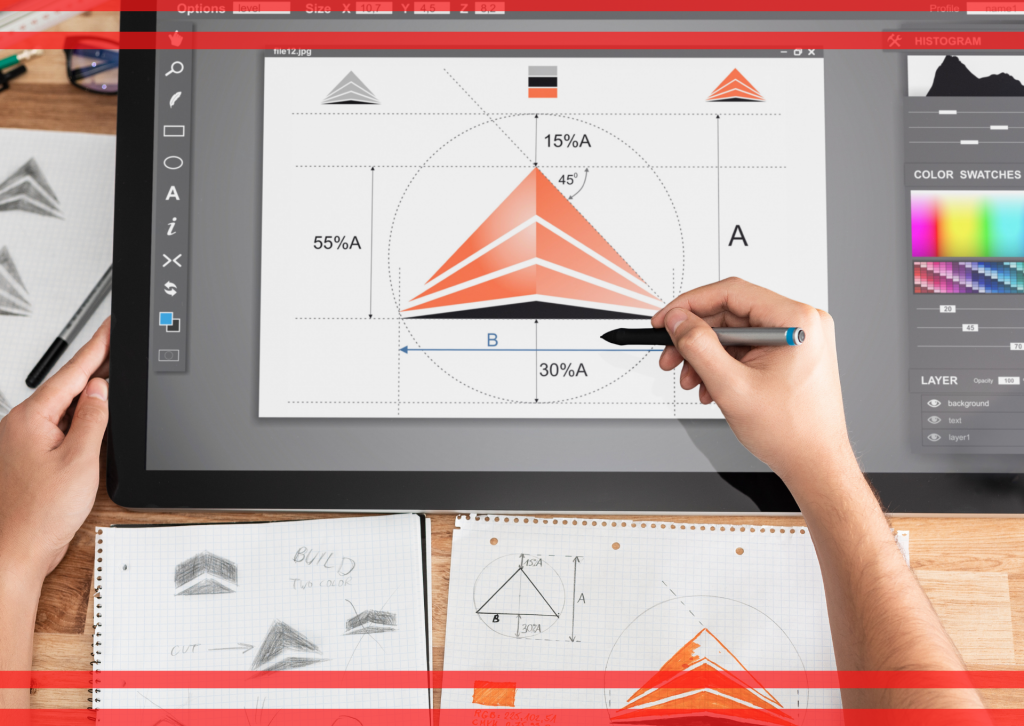 Logo Design
Your business needs a logo that develops brand identity and symbolizes your story. Your brand logo is what sets you apart and brings you into the spotlight. We, at Travex Advertising, are known for our passion for creating bespoke logo designs that resonate with your audience and showcase your brand personality.
Stationary Kit
When it comes to branding your logo or company name, business stationery plays a key role in this regard. A well-designed stationery design can make your brand stand out from others who simply overlook the tinier details of successful marketing. Remember your business stationery is a small thing, but it can do wonders for your business. Branding your company name or your business logo on stationery is very important in terms of business recognition. And we at Travex provides you with outstanding design so you can steal the deal in the market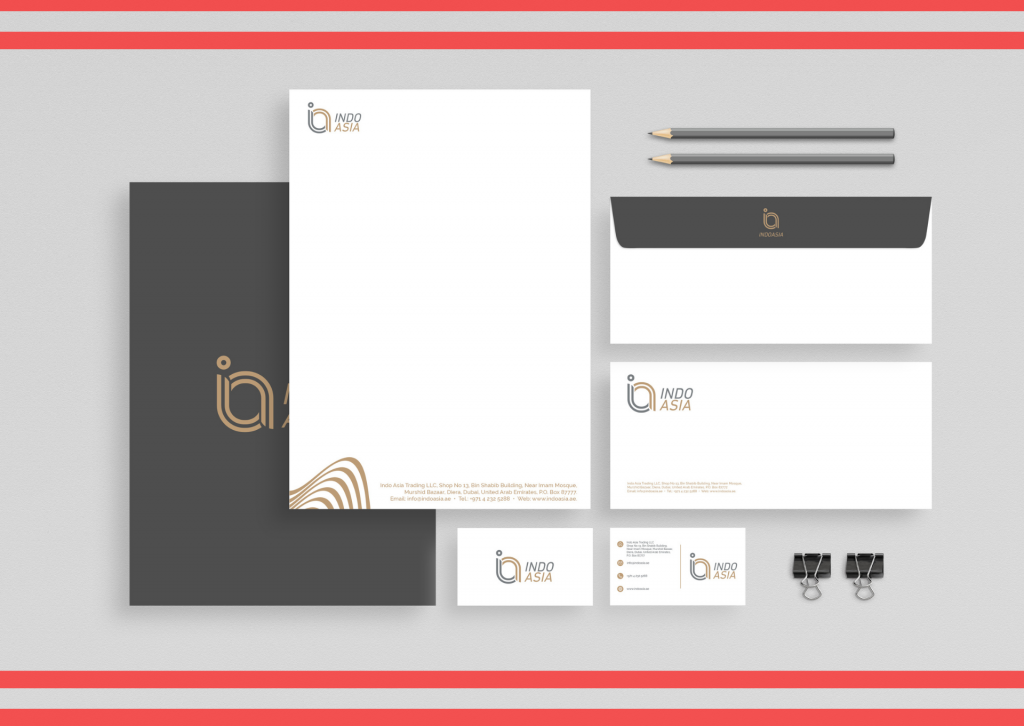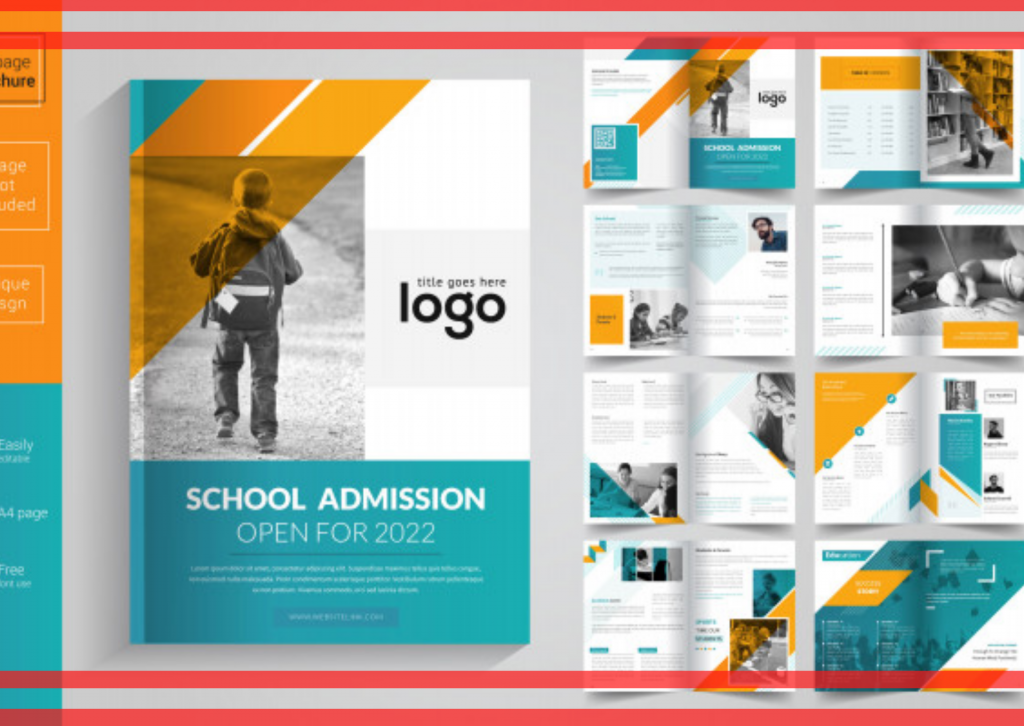 Catalog Creation
When you have a huge list of products to advertise and sell, you need an effective marketing tool. You may call it the representative of your brand to your existing and potential audiences. With an attractive and catchy catalog, you will enjoy the chance to create a deep-rooted impact on your audience's minds.