MKS General Trading LLC is a UAE based sourcing, distribution and marketing trade house, helping develop and grow market share for brands & products, globally.
Website & Mobile Apps
We have built a website for MKS with the theme of Business Consultant. A fully responsive website with an approachable objective for the clients. MKS website has professional look that makes it smart and appealing for the visitors to visit.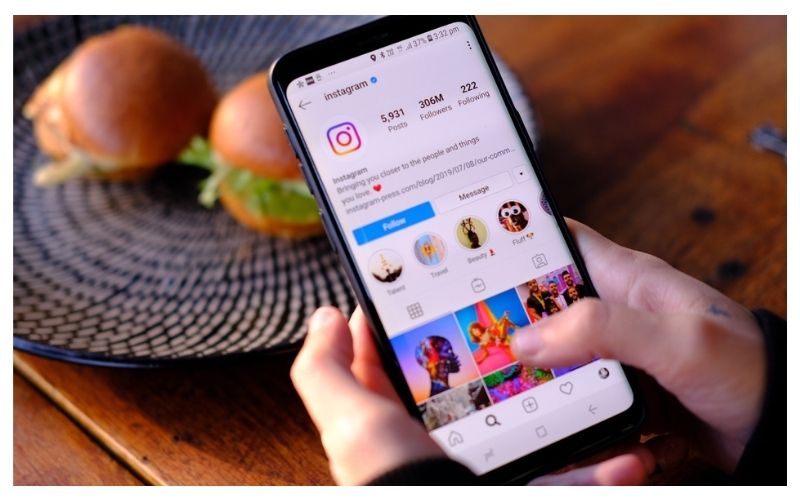 Social Media Management
Engaging with the audience of the professional community through social media by giving out information about their services in Static & Video post format.
Digital Marketing
We are driving Indian brands through PPC campaigns with objective of lead generation to those specific target audience whom MKS can provide their guidance. Travex runs these PPC campaigns through all social media platforms.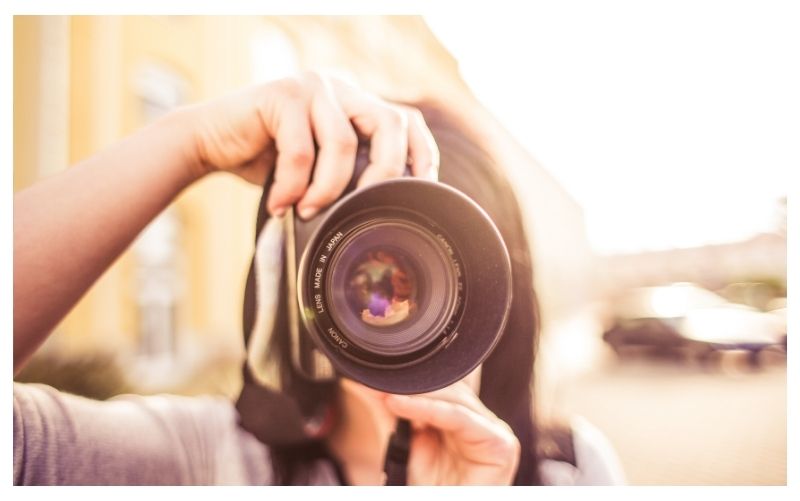 Videography & Photography
TRX stands of fashionable design & form factor in every day carry items. Our product are carefully design to have excellent usability & panache!