TRX stands of fashionable design & form factor in every day carry items. Our product are carefully design to have excellent usability & panache!
Website & Mobile Apps
We have built a website for Fernweh with the theme of Travel Agency. A fully responsive website with an approachable objective for the clients. Fernweh website has professional look an stylish look that makes it smart and appealing for the visitors to visit and book their travel tickets.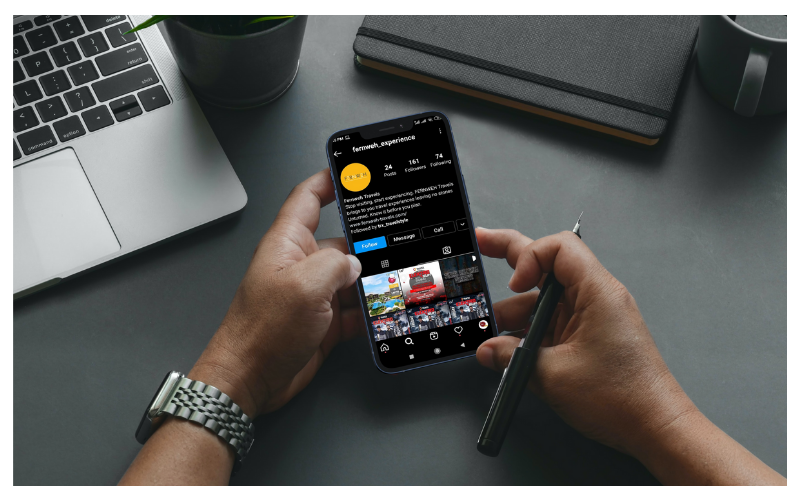 Social Media Management
Engaging with the audience through innovative creatives ideas about
different packages provided by Fernweh. We are using Social Media Management to spread awareness to travelers for planning their travel with them.
Digital Marketing
We are driving people towards acquiring services provided by Fernweh through Digital Marketing. Through PPC campaigns we were able to reach an enormous audience in UAE convert them into a customer.
Videography & Photography
We had done a photo shoot as well as videography for captivating the best moments of locations where they provided premium packages. Their main objective for this collaboration was to spread the look and feel about the places that they offer in their packages.