Travex - Discover New Worlds is committed to providing clients with access to the widest possible choice of reliable, high quality travel and tour services at the best possible prices.
Social Media Management
Engaging with the audience through innovative creatives ideas about travel with Travex Org. We are using Social Media Management to spread awareness for Travex Org in the market.
Digital Marketing
We are driving people towards acquiring services provided by Travex Org through Digital Marketing. Through PPC campaigns we were able to reach an enormous audience in UAE convert them into a customer.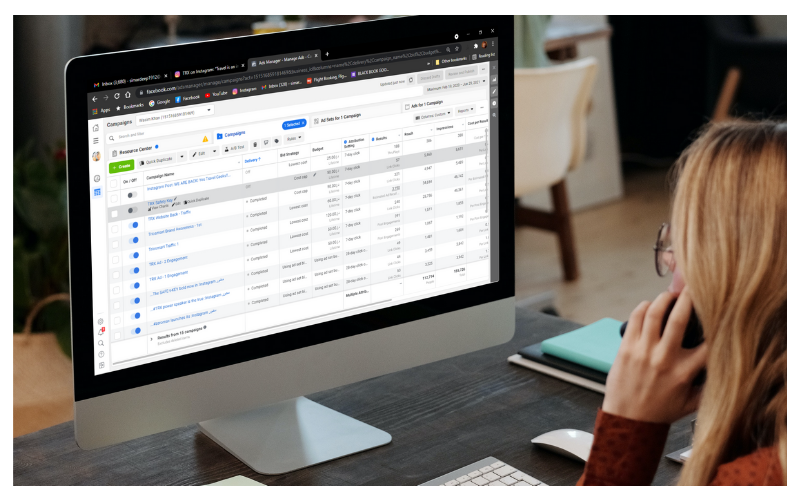 Productions
Many videos were created to give features about the places uniquely and attractively. The places that had collaborated with Travex.Org agreed for filming their premises. That helped them in increasing their sales by audience know about them.